Some people love Kobe (people from LA, asian dudes in Hawaii), but more people hate Kobe (Blazers and Kings fans mostly). We wanted to celebrate his polarizing career by celebrating that tension.
We made up a holiday to commemorate how everyone felt about Kobe and convinced the entire internet to go along with it.
Here are some really good athletes saying how they feel about Kobe.
--
Cannes Lion - Bronze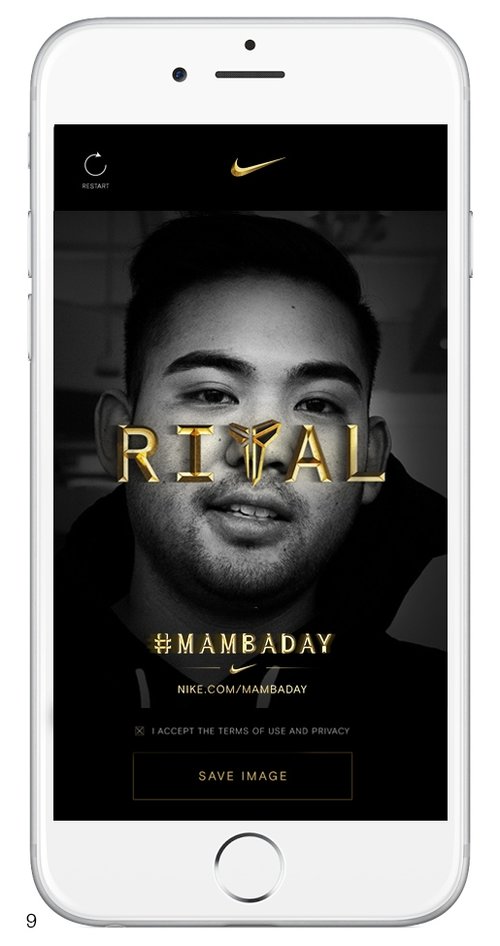 Then we tricked everyone into becoming walking ads for #MambaDay by convincing them to make their own poster with how you really felt about KOBE!
Ephemerality is hot these days so we made a Snapchat filter that everyone used. Someone told me it was the most viewed branded Snapchat filter of all time and I'd rather be on my Trump shit and believe that without seeking any empirical evidence. You should too.
#MambaDay was a thing all day. Even Bill Clinton tweeted about it. One of the ideas that never made it to the client was asking Barack Obama to tweet to Kobe about being unemployed in 2017.
The greatest script I've ever written in my advertising career.